STACKS AND SILENCERS FOR BOILERS, KILNS & GAS TREATMENT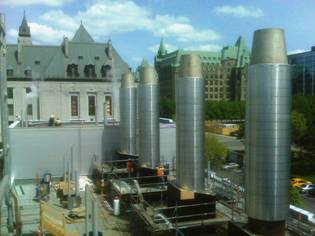 Silenced stacks for boiler heating/cooling plant at the Parliament and Supreme court of Canada in Ottawa.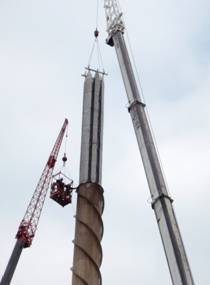 Absorptive silencer with very low airflow resistance, suspended from stack top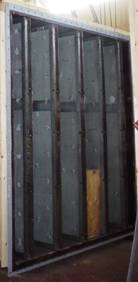 Hybrid duct-silencer for ID fan outlet. Absorptive module for wideband noise. Reactive module for noise at blade passage.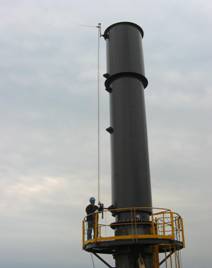 Stack-silencer with sealed anti-clogging membrane, for gas-flow particles. Other features: emission dilution, rain hood & low pressure.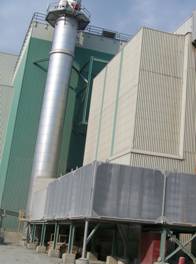 Absorptive stack/duct silencer for combustion gas exhaust, up to 500 degrees C, with independent thermal expansion liners,
explosion-proof design and thermo-acoustic insulation/lagging.